The Internet has become as important in our lives as oxygen or even more than that. There are people who can't even survive without the internet because they use the internet to complete all their tasks.
The Internet has made our lives easier and comfortable and there are many amazing benefits of the internet but only a few people know that there are some negative effects of the internet as well that may get you into a lot of trouble.
Your personal information is always at risk when you connect your computer or any other device to the internet. Hackers are the thieves of this digital world and they can steal your personal information such as bank details, passwords, pictures, etc. So, you need to take safety precautions before you connect your device to the internet.
In this article, we're going to talk about several ways that can help you protect your personal information if you're using a wireless connection.
Firewall
Using a firewall for your device is the best way to protect your personal information from hackers. The hackers won't be able to access your device without your permission if you have a firewall installed on your device.
A firewall works as a shield against hacking attacks and it keeps you safe in all kinds of situations. There are several companies that provide firewalls at affordable rates or you can even download some firewalls for free of cost.
But you must keep in mind that free firewalls will fail to protect you in some severe attacks as they're not made for those situations, while a paid firewall provides you the guarantee of proper protection in all kinds of difficult situations.
Router
The router is the device that takes you to the world of the internet. You must consider buying a router from a reliable company so that you may stay safe while you're traveling to the world of the internet. Unreliable companies don't add extra security to their routers and some of them sell your information to others for the sake of money.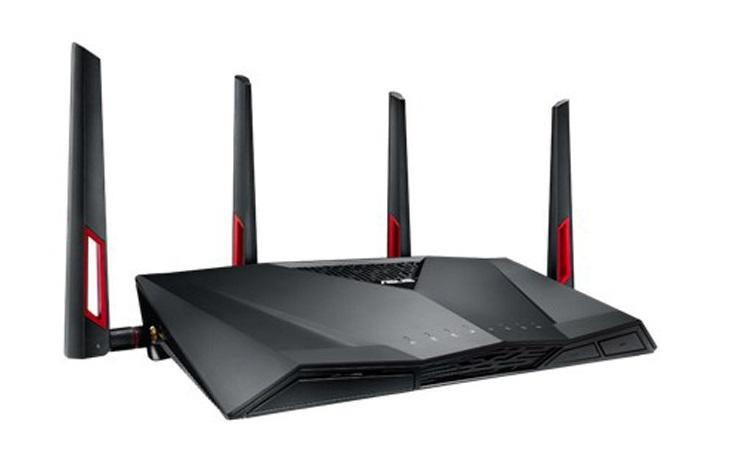 So, you must buy a router from a reliable company so that your information may stay safe on the internet and the company may not deceive you at any step. We recommend that you buy the best wireless router 2017 if you want to keep your personal information hidden from others.
There are some routers that come with a built-in firewall. So, you must take some time to understand the features of a router before you make a purchase.
Internet provider
You must buy a connection from a reliable internet provider. A reliable internet provider provides you static IP to travel to the world of the internet while an unreliable internet provider doesn't care for providing you a separate path and they provide you a shared path to travel to the world of the internet. This shared path is also known as the dynamic IP.
You must keep all these things in mind if you want to keep your personal information safe on the internet.