Cybersecurity is becoming more of a priority as new technologies are increasingly implemented in personal and professional lives. Automated and AI-based solutions are necessary to defend against the increasing number of security threats, according to a recent Reply study.
The increasing attacks threaten, among other things, the security of increasingly complex and widespread digital networks and the protection of personal data. Reply's "Cybersecurity Automation" study, therefore, highlights current market trends in the automation of security systems and the corresponding importance of AI solutions.
According to Reply, of the approximately $300 billion expected to flow into the global cybersecurity market over the next five years, a large portion will go toward security automation. This is expected to improve threat detection and response across application, endpoint, data, and IoT security, as well as data protection.
Insights at a glance
On the topic of application security, Reply sees that the adaptive concept of "security by design" has largely taken hold. Developers are now focusing on even closer collaboration with operations and security teams with DevSecOps. Test automation at every step of development decisively reduces vulnerabilities in an application.
Corresponding tools also use AI to achieve higher accuracy or better capabilities. For the European market, the study expects tremendous growth through 2026, which could be as much as seven times the current market volume.
In terms of endpoint security, the study sees the use of comprehensive endpoint detection and response (EDR) and extended detection and response (XDR) tools as essential. They improve response time to future threats and help manage repetitive and monotonous tasks. In addition, tools and systems exist for incident management at the enterprise level. Here, AI can be integrated into Security Orchestration Automation and Response (SOAR) solutions, for example, and used for threat management or incident response.
Averting damage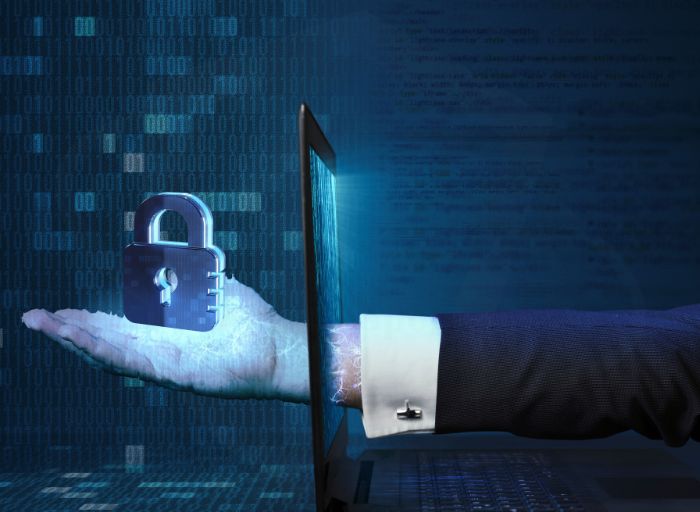 In the area of data security and protection, it is necessary to avert considerable damage and legal sanctions. The challenges here are numerous. AI can be used here, for example, to automate data security-related operations from detection to classification to recovery. According to Reply, this helps reduce the costs of data breaches. Potential applications include data loss prevention (DLP), encryption and tokenization. In terms of data security automation, investments are also expected to increase significantly by 2026.
In the Internet of Things, every device on the network is a potential vulnerability through which attackers can compromise the entire infrastructure. By 2026, some 80 billion IoT devices will be networked worldwide. The wide range of capabilities and applications prevents the development of standardized IoT security solutions.
Nevertheless, the risks continue to increase. Reply urges overcoming the boundary between IT and OT ("Operational Technology") so that the Internet of Things can unleash its full business potential. Accordingly, the IoT cybersecurity segment is also forecast to see high levels of investment in the coming years.
"The significant growth we are seeing in the cybersecurity sector is not driven by trends, but comes from pure necessity," explains Reply CTO Filippo Rizzante. "Therefore, it is more urgent than ever to rethink your security strategies and bring them to a new, contemporary level through automation. It should be noted that while on the one hand Artificial Intelligence has increased the threat of hacking attacks, on the other hand AI can reduce the protection against cyber attacks and initiate countermeasures to minimize risks," adds Rizzante.