Application delivery and cybersecurity specialist Radware has unveiled SecurePath, a new cloud-based architecture for enhanced application security. It enables lower latency, easier deployment, and higher levels of security, among other benefits.
SecurePath is the foundation for Radware's application-protection-as-a-service solutions. The architecture is designed primarily to provide perspective to enterprises looking for consistent, high-quality, comprehensive application protection in multi- and hybrid-cloud environments. It is part of Radware's recently announced strategic cloud services initiative.
Inline or out-of-path
To that end, SecurePath uses a dual deployment model that departs from traditional industry paradigms. According to Radware, the solutions meets all requirements for complete application visibility and centralized security management, regardless of where applications are deployed.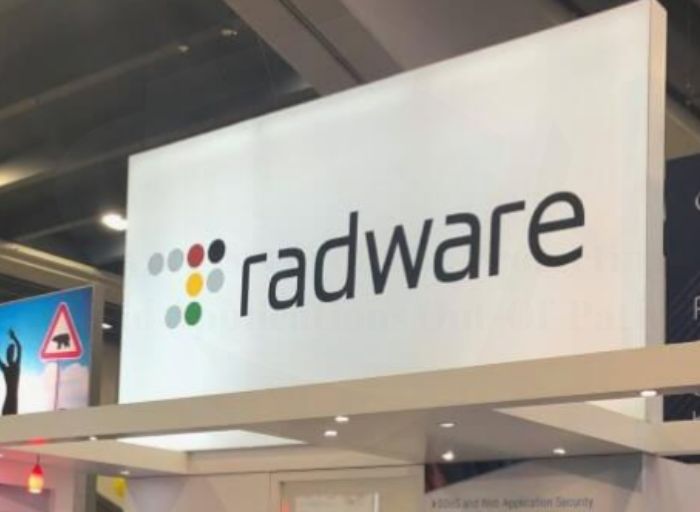 Granular management is provided through a centralized portal. Application protection includes such things as Web application firewalls, a bot manager, API protection, Layer 7 DDoS protection and threat intelligence. The architecture works without sharing SSL certificates with third-party vendors to meet compliance requirements.
Enterprises can use multiple cloud-based deployment options with SecurePath to meet different technical and business needs. For example, Radware's cloud security services can traditionally be deployed inline.
In addition, they are now also available as an API-based out-of-path service. In this case, application requests are routed directly from the client to the server without interruption. By eliminating any inline components in the data path, Radware's approach reduces complexity and latency. Routing changes are unnecessary, and availability increases.
Existing paradigm broken
"We're changing the industry paradigm for hybrid and multi-cloud application security and solving the biggest security problems enterprises face when migrating to the cloud," said Gabi Malka, chief operating officer of Radware. Previously, she said, enterprises had to deal with varying levels of protection, inconsistent security policies, routing changes, and fragmented logging and reporting, among other issues when securing applications. "This resulted in patchy protection and high operational overhead," Malka said.