Can I Design A Website Before Hosting?
Web hosting is the location where all of your website's files are stored. That is similar to the website's home page, where it currently resides. If your domain name is the address of your home, then web hosting is the actual house to which the address refers. Web hosting is required for all websites on the internet.
If someone enters your domain name into a browser, it is converted into the IP address of the machine at your web hosting firm. This computer stores the website's files and sends them to the users' browsers. Web hosting providers specialise in the storage and distribution of websites. Customers can choose from a variety of hosting plans. You can study graphic design and web design with Blue Sky Graphics and create your own website!
What is the relationship between domain names and web hosting?
Domain names and web hosting is not the same thing. They do, however, cooperate to make websites possible.
A domain name server is essentially a huge address book that is regularly modified. Each domain name is accompanied by the address of the web hosting provider that stores the website's files.
People will be unable to locate your website if you do not have a domain name, and you will be unable to create a website if you do not have web hosting.
Is it better to use a domain name or web hosting?
To create a website, you would need a domain name as well as a web hosting account. Purchasing a domain name only grants you the ability to use the domain name for a limited time (usually 1 year). You will require web hosting to keep your website's files secure. You must change your domain name settings and point it to your web hosting service provider after you have obtained hosting.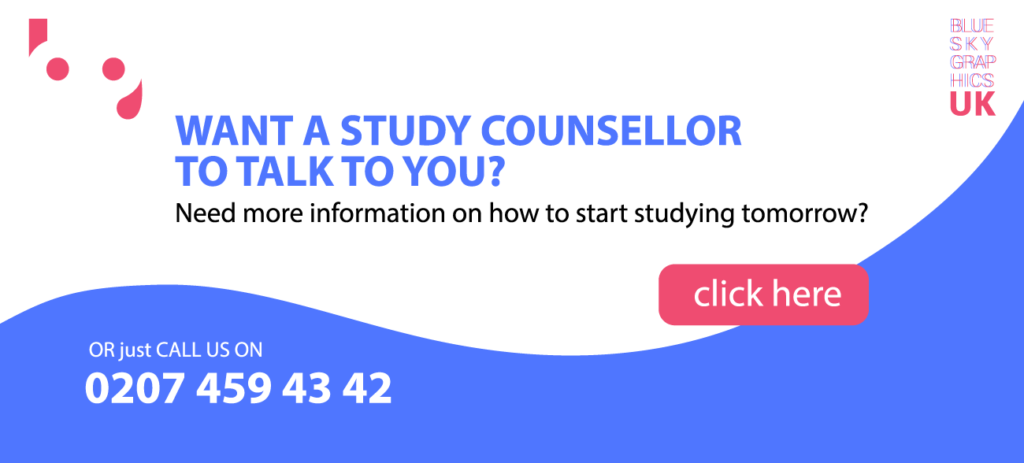 If you are unfamiliar with WAMP (Windows, Apache, MySQL, and PHP), it would be difficult if not impossible, to set up a server for hosting without spending days or even weeks studying these software and programmes.
If you are an experienced user who is familiar with WAMP, proceed to the resource portion. If you are a novice, the good news is that there are still low-cost solutions for building and hosting a website. If you would like a managed server with virtually no downtime, daily backups, and upkeep, you have come to the right place; check out our hosting options.
WordPress.com is a great place to start a personal blog
If you need to host a WordPress website for free and do not care about getting a customised domain name, you can do it on WordPress.com. If you do not want to invest in a web hosting solution or are just a hobby writer, you can use the free wordpress.com templates, which will give you up to 3GB of storage space and free templates to get started right away.
Website creators and template website suppliers
Website builders are another tool for constructing a website without hosting. When it comes to website designers, there are various solutions available, ranging from Wix to WordPress to Squarespace, all of which are fantastic.
These companies usually offer hosting for your website as well as simple server management in addition to having a ready-made framework for you to use to create your website.
Some of these template websites will help you create a website for free. However, if you want additional features from your website or if you want to switch to a top-level domain name like.com or.org.au, you will have to pay more.
Template websites are simple to build because you can choose from a number of models and modify the colours and fonts to your taste. Once you have set everything up, all you have to do is upload your photos and write material, and you are ready to go.
Website templates vs. custom-built websites
Although template websites are useful for getting started if you do not have a lot of money to spend on hosting, a custom build is often cheaper in the long run.
When opposed to custom builds, template websites have the following flaws:
Templates are more difficult to customise, making it difficult to alter essential website features. For the most part, models are what you see is what you get, so modifying things such as formats may be challenging, if not impossible, for a novice. With custom builds, you can modify almost anything using short codes, extensions, and thousands of web themes.
Given that the application may be used by tens of other websites online, a template website is not ideal for branding. You can still design your website to make it as exclusive as possible with custom websites, which is useful for branding.
When compared to custom builds, pre-made website models provide substantially less features
You have little influence over important technological factors such as SEO, speed, and efficiency when using premade websites. Unlike custom builds, which can be built to be lightweight, perfect for phones, and can also be modified with plugins for results, template sites offer few choices. Most of the time, they must be used out of the box, with little to no customization, which can be detrimental to user experience and SEO.
What Is the Purpose of Web Hosting?
Many people claim that registering a domain name is necessary to enable a website. What they do not know is that a domain is just as strong as the name, which some will remember. You must run a website in order for it to be active and visible on the internet. If you want to create a website but do not want to use web hosting, registering domain names is futile. It is important to have a web hosting account in order to host a website. A web hosting provider allows anyone on the internet to view the website.
Web hosting is essentially the space on a web server that you purchase to store your website files. When you purchase website hosting, you are essentially renting server space on a server where your web files will be stored. As a result, if someone searches for your website by entering your domain name, he will be led to your website. You can build a website on your own computer, but it will never be accessible until you upload it to a hosting server.
Web hosts usually charge a fee for the services they offer. You, as a customer, may still have your own full-fledged server right from your home, but the key difference between investing in your own server and selecting a hosting provider is that building your own server would most likely cost you a lot of money. To set up a server, you would need a powerful machine with a fast processor and plenty of RAM, as well as an operating system such as Linux or Windows.